If you are looking for avionics support, installations or repair look no further than Broadie's Aircraft. Our FAA Certified Repair Station has the experience, training and support to meet your needs. We work directly and are authorized by most business aviation equipment manufactures to provide the solution you are looking for. Our team can be your answer for troubleshooting and repairs as well as update your cockpit to the latest that technology can offer today.
Still looking for ADS-B, contact us today to receive the quote for your customized solution.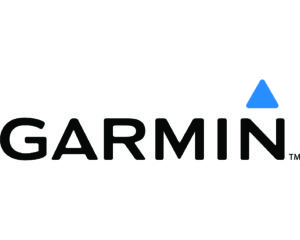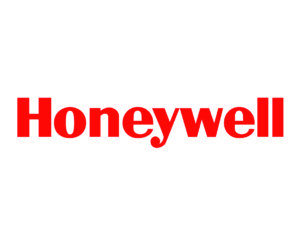 Click Here to Request a Quote!