Accord Aviation Interiors

Broadie's Aircraft continues our tradition of providing one-stop capabilities for our customers with our sister company Accord Aviation Interiors

Accord Aviation Interiors serves the corporate, private, and charter aircraft interior market. With over 70 years of combined experience, the team at Accord provides customers with outstanding design vision and practical installation skill. We are conveniently located next to Broadie's Aircraft at Fort Worth's Meacham International Airport.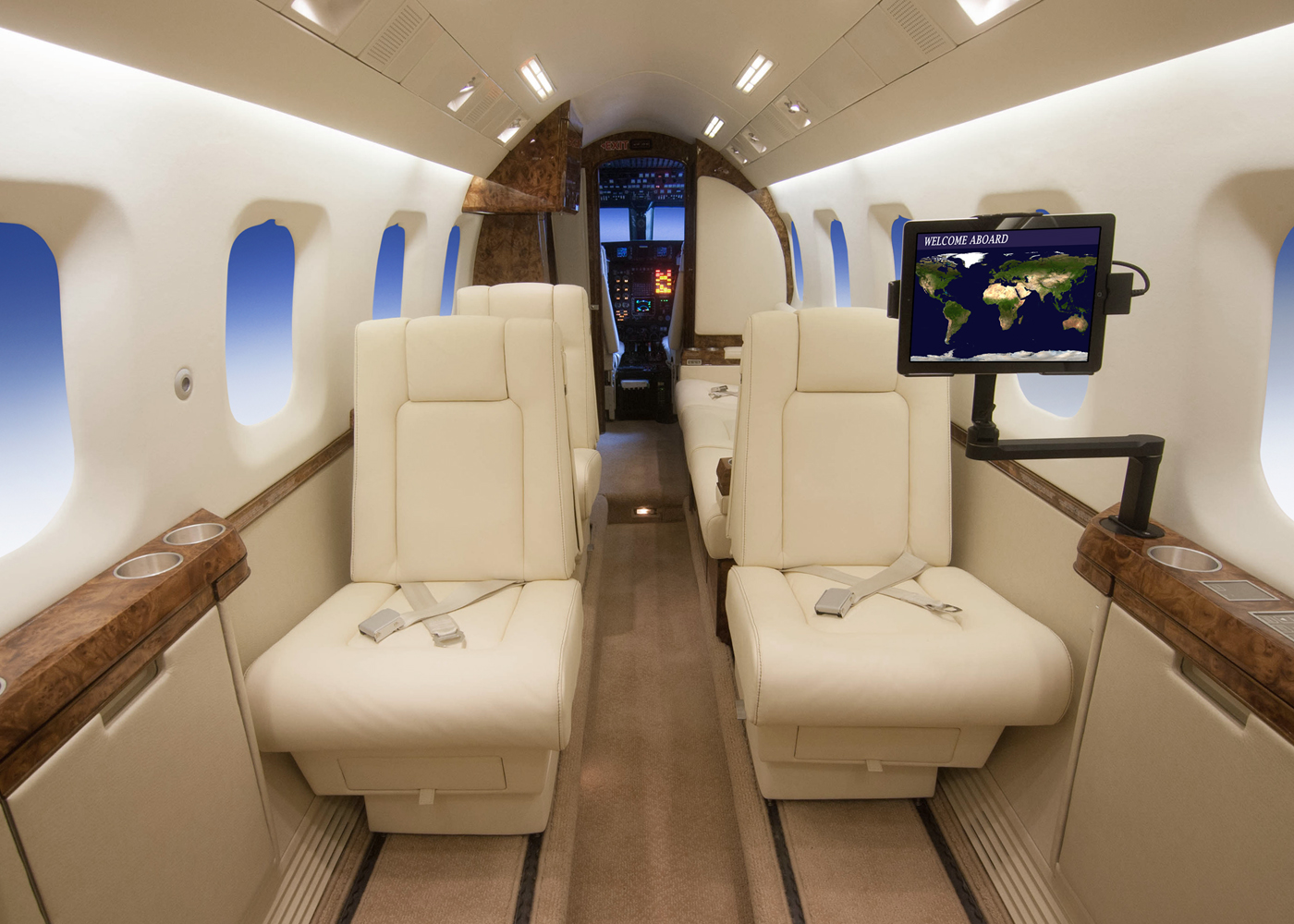 Let us deliver the design and comfort you desire for your office in the sky!
Innovative Design
Our designers bring style, elegance and personality to your aircraft interior. State-of-the-art cabin headliners, valances, window panel and shade systems are carefully thought out along with cabinetry and upholstery to create your perfect space.
Master Cabinetry
Our fabricator's design techniques are second to none, with creative and conservative approaches to suit your individual style and needs. Our designs are complemented with just the right high gloss, matte or paint finish.
Upholstery
Accord Aviation upholstery is second to none. Our technicians have a reputation of being the elite in the industry. Plush elegance or practical comfort, we will match your wants and needs for the inside of your aircraft with something spectacular.
Expert Installation
Our installation crews are trained and experienced veterans in the art of aircraft interior removal, modifications, and installations. We handle every customer with the same focus and attention to detail regardless of the size and scale of the project.
Please contact us for more information or to discuss your next project:
interiors@accordaviation.com
Accord Aviation Interiors
4701 North Main Street
Fort Worth, Texas 76106
817.626.1431